A Few Words
About Us
MasterPeace Dog Training is a full-service training center. Our classes include Puppy Kindergarten, Pet Training, Trick Dog, Competition Obedience, Rally Obedience, Nosework, Agility and more. We teach positive methods of training and are committed to teaching you to train your dog in a way that is not only effective, but fun for you and your dog.
Positive training methods
Knowledgeable Instructors
Our Classes
What We Offer
We offer a variety of classes for dogs of all breeds and ages. Some of our most popular classes are below.
Testimonials
What Customers Say
Great owner, store, facility for seminars, trials and training. Love coming here!
Ari
We just completed Beginner Obedience with our 7 month old Australian Cattle Dog. Our experience was fantastic! Very friendly and knowledgeable staff always ready to give great suggestions for your training. The difference we saw in our puppy from the first class and the last class was amazing. I love the techniques they showed and the tips and tricks to help us owners understand our dogs' thinking a little more. We fully intend on continuing our training at Masterpeace. Thank you!!!!
Brittany
We absolutely LOVE MasterPeace! Vader graduated from puppy kindergarten and is now taking the "walk this way" leash class! We are very fortunate to have Adam as the teacher again! Adam is extremely knowledgeable, helpful, and makes the class fun! Adam also takes the time to work with each family to set up an individual plan that works for them and makes the learning experience comfortable for everyone! We highly recommend bringing your pup there! Thank you MasterPeace!
Amber
Positive training. Good for dogs and people!
Lynda
Wonderful NACSW trial this past weekend! Everyone was so nice and helpful, great for newbies!
Helen
Really friendly people with a great attitude about working with dogs. As a first time dog owner I have found their advice indispensable and appreciated there positive approach.
Sam
Great place that really has a talent for educating both owner and dog in proper training for just basic house pets aswell as competition training, looking foward to more classes with my pup.
J Smith
Great positive environment where the dogs are able to feel safe and actually learn…You are not just training for the moment…But for the life of the pet.
Lauren
This is the second dog I've come here with for training. Great facilities and instructors. Love the variety of classes offered
Ann
This place is fantastic. We have a reactive 2 yo pup that has benefited 10 fold from their reactive dog courses. It's helped our dog become more confident with seeing other dogs and people he doesn't know. I'd highly recommend this place for any training need but specifically the reactive dog training has been a huge help in easing everyone's anxiety including the pups.
Paul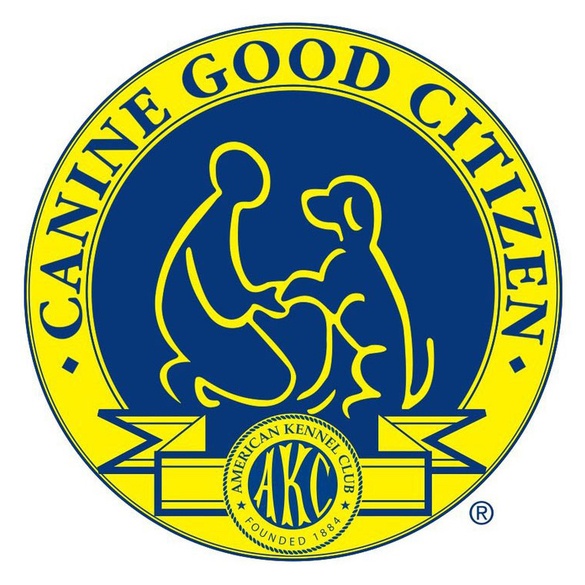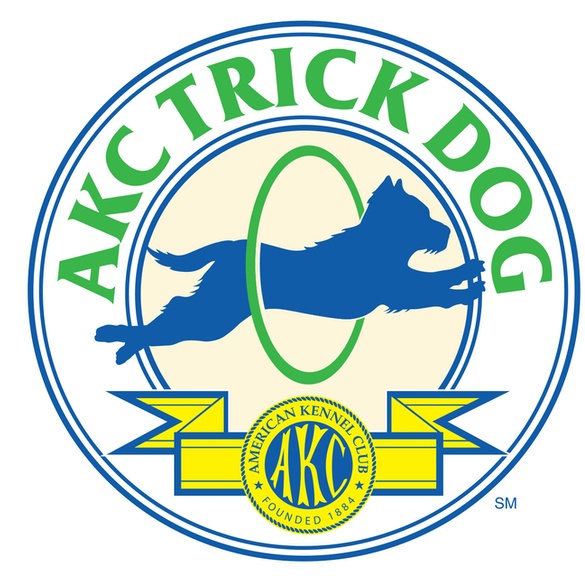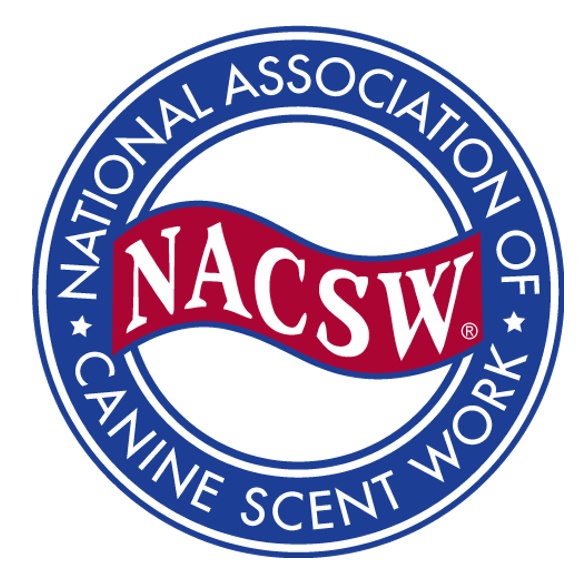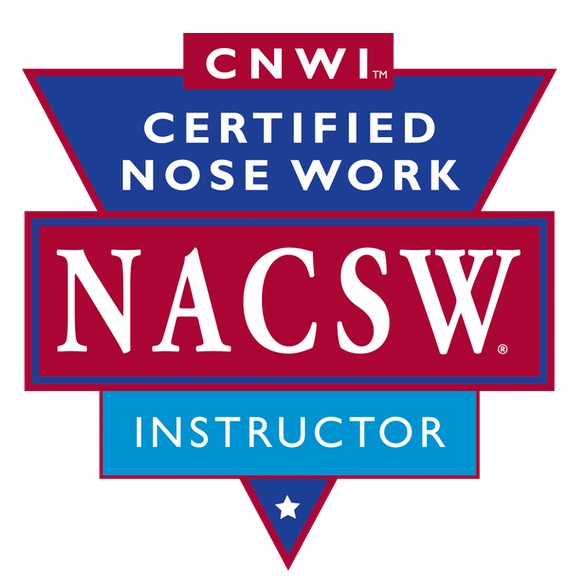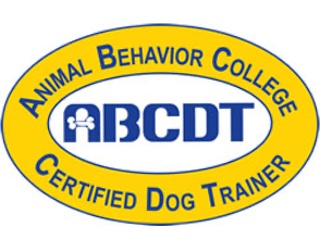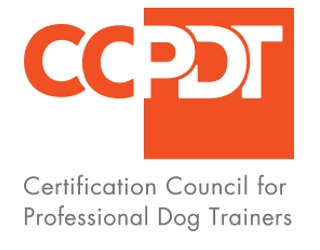 Subscribe To Our Newsletter